LS1 & LS6 Head Flow
Stock LS1 Chart
Stock LS6 Chart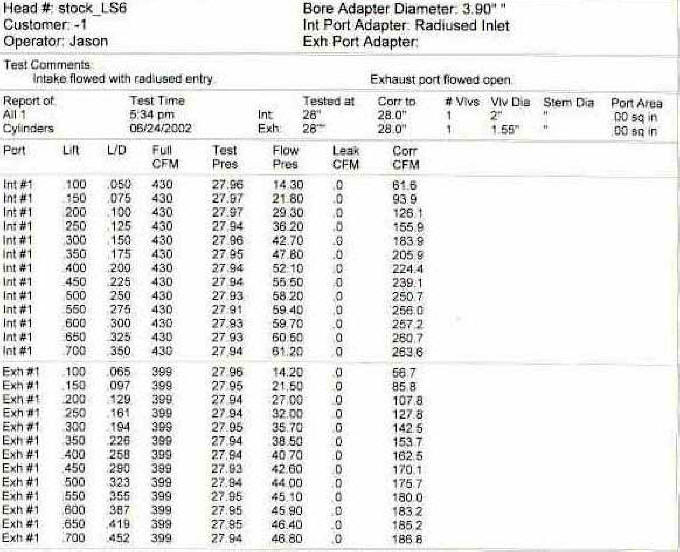 The WORLDS best source of technical information for the
4th GEN F-Body Camaro and Firebird
found anywhere in the world!
My BF Goodrich and Nitto Drag Radial Review
High Intensity Bulb Replacement for your Sealed Beam Head Lamps
LS1 / LT1 clutch bleeding, WITHOUT getting under the car
Technical Aides - "Now sorted by category" This is what you've been waiting for.
Great Links - Great pages of links to other sites - "OVER 1000 LINKS"